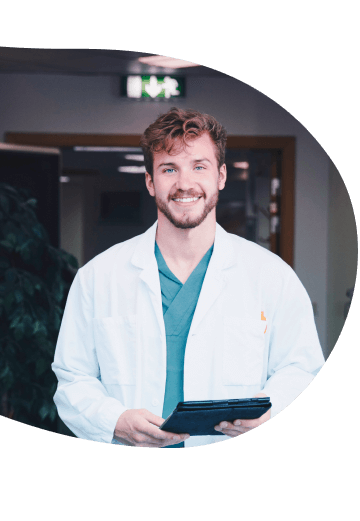 Our consultations
Women's sexual health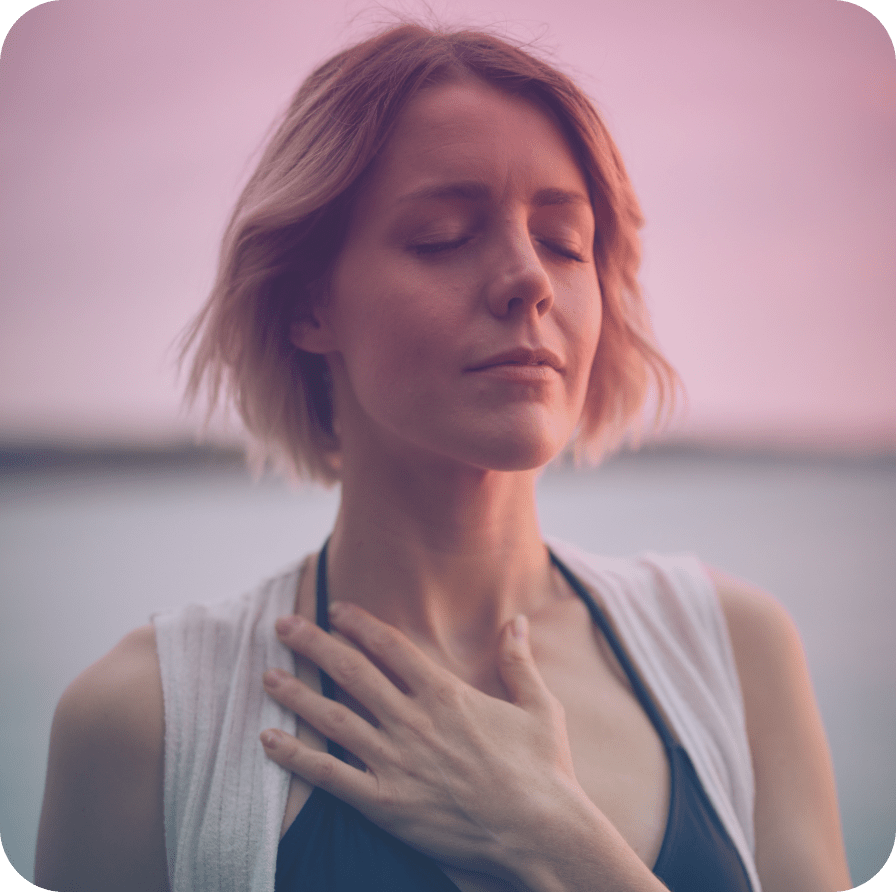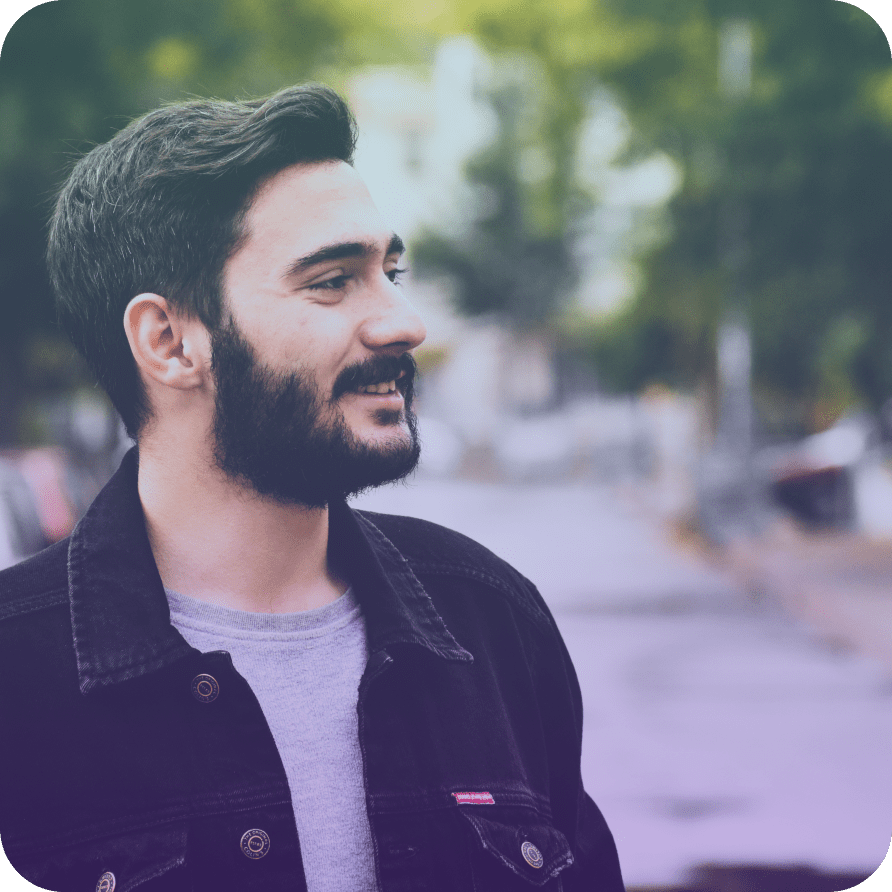 Men's sexual health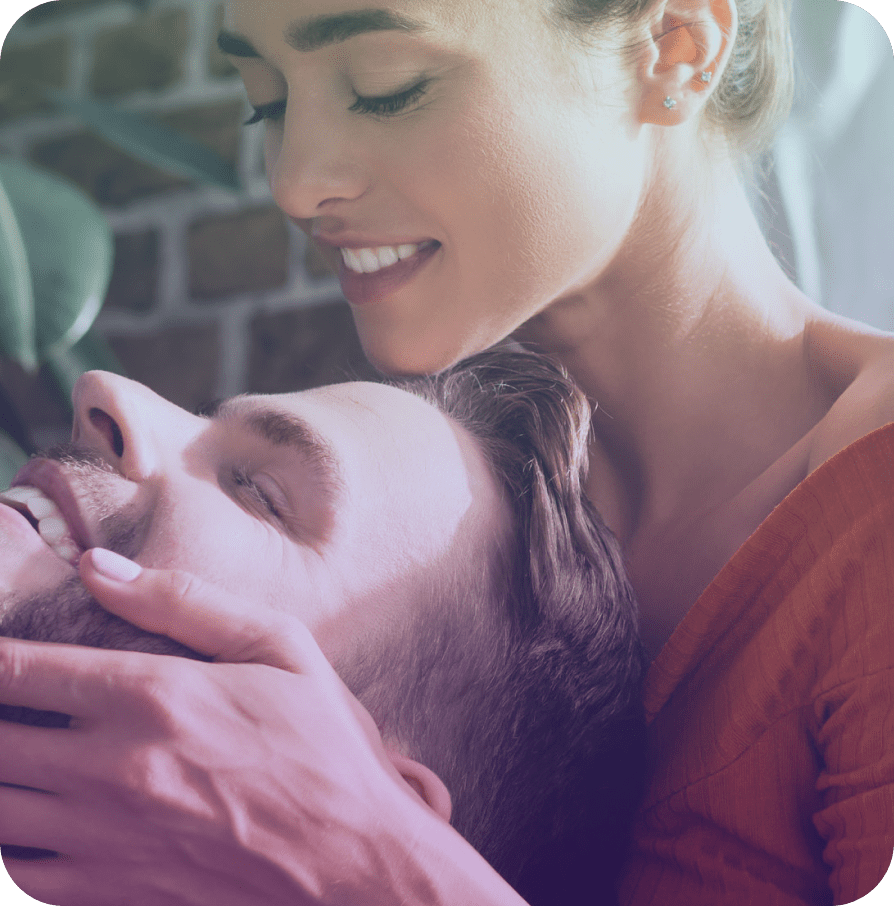 Skin and hair health
How does the Dimedic online clinic work?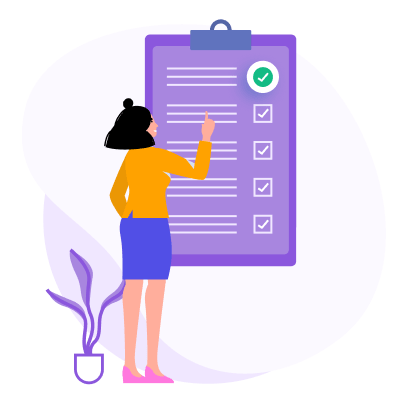 Step 1
Choose a consultation or medication, and then complete the medical consultation form.
Step 2
After paying for the consultation, you can order medications to the selected pharmacy for free.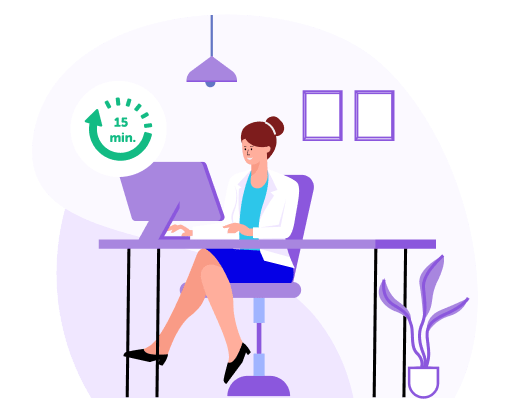 Step 3
The doctor will look at the form and decide if they can issue you a prescription.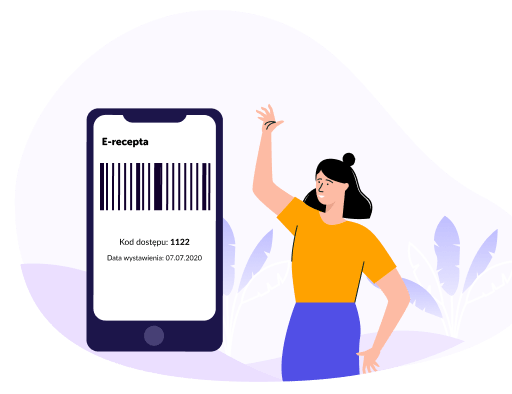 Step 4
You will receive an e-prescription and recommendations from us by e-mail and SMS even in 10 minutes.
Join the program

I recommend Dimedic


and get the discounts!

25 zł

discounts for the first consultation

Learn more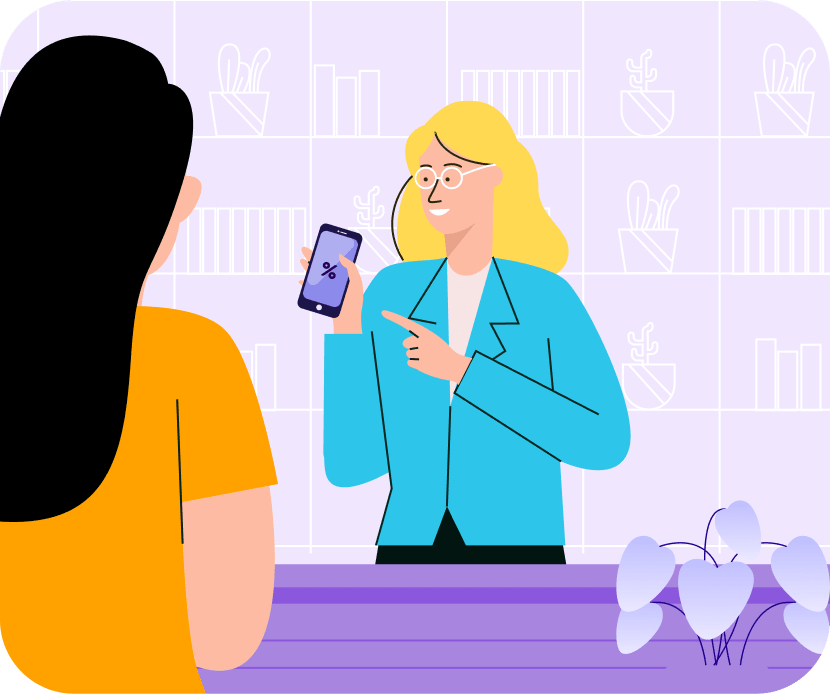 Meet our medical staff
Dr. Rizwan Khalid
SPECIALITY
Medical Director
THE NUMBER OF THE RIGHT TO PERFORM THE PROFESSION
GMC: 6031001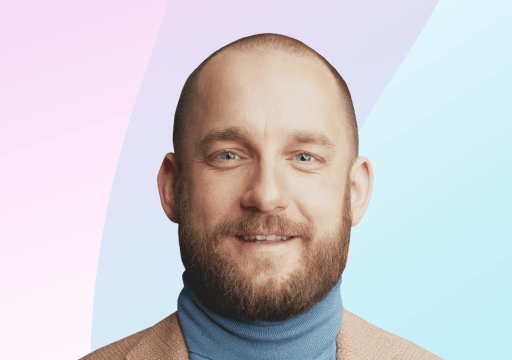 Dr. Mateusz Pucek
SPECIALITY
Family doctor
THE NUMBER OF THE RIGHT TO PERFORM THE PROFESSION
GMC: 6165508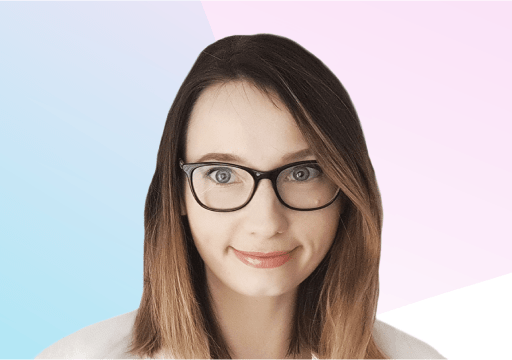 Dr. Agnieszka Dobkowska
SPECIALITY
MD
THE NUMBER OF THE RIGHT TO PERFORM THE PROFESSION
3358579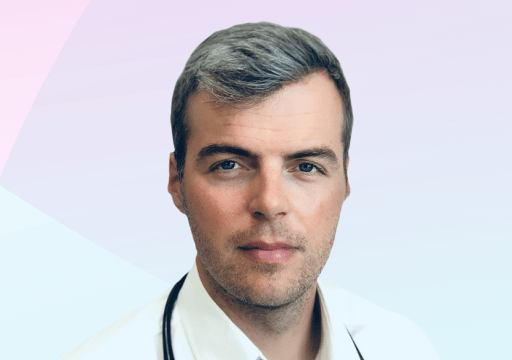 Dr. Piotr Kosielski
SPECIALITY
Family doctor
THE NUMBER OF THE RIGHT TO PERFORM THE PROFESSION
2781029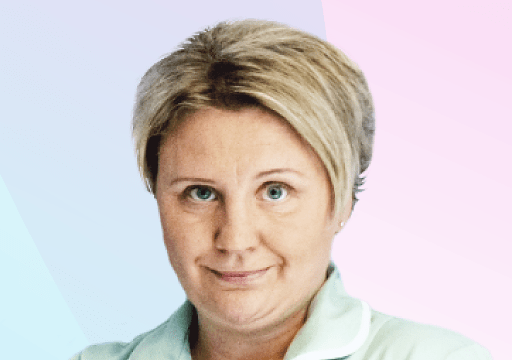 Mgr Marta Żylińska
SPECIALITY
Medical administrator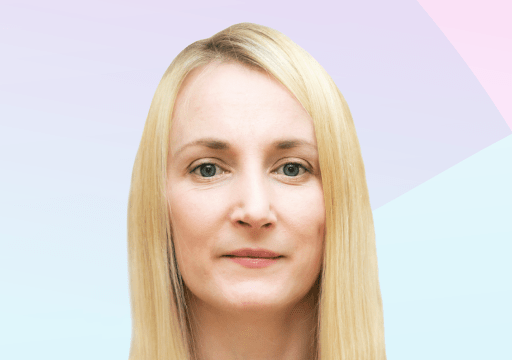 Maria Lowton, MSc
SPECIALITY
Medical administrator