How does the Dimedic online clinic work?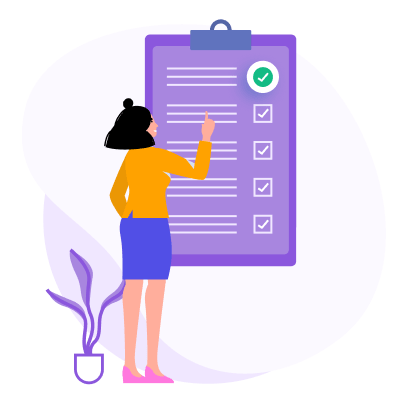 Step 1
Choose a consultation or medication, and then complete the medical consultation form.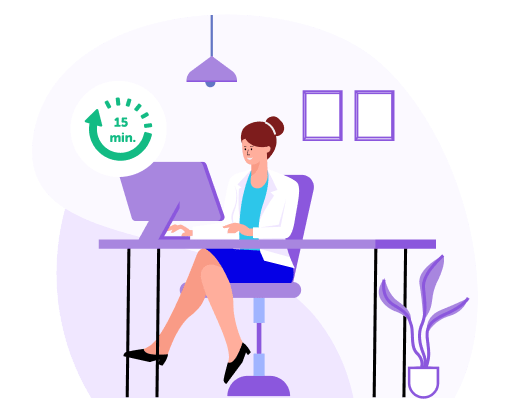 Step 2
The doctor will assess your health. If there are no contraindications, he will issue an e-prescription with recommendations.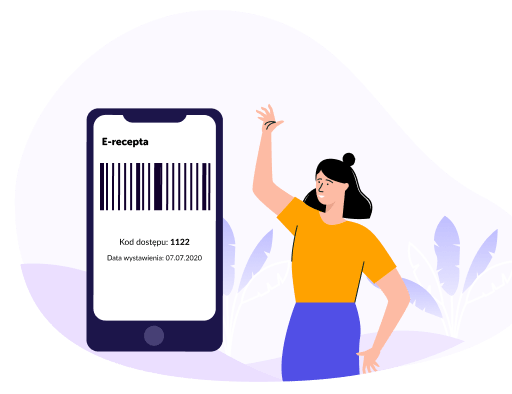 Step 3
You will receive an e-prescription and recommendations from us by e-mail and SMS even in 10 minutes.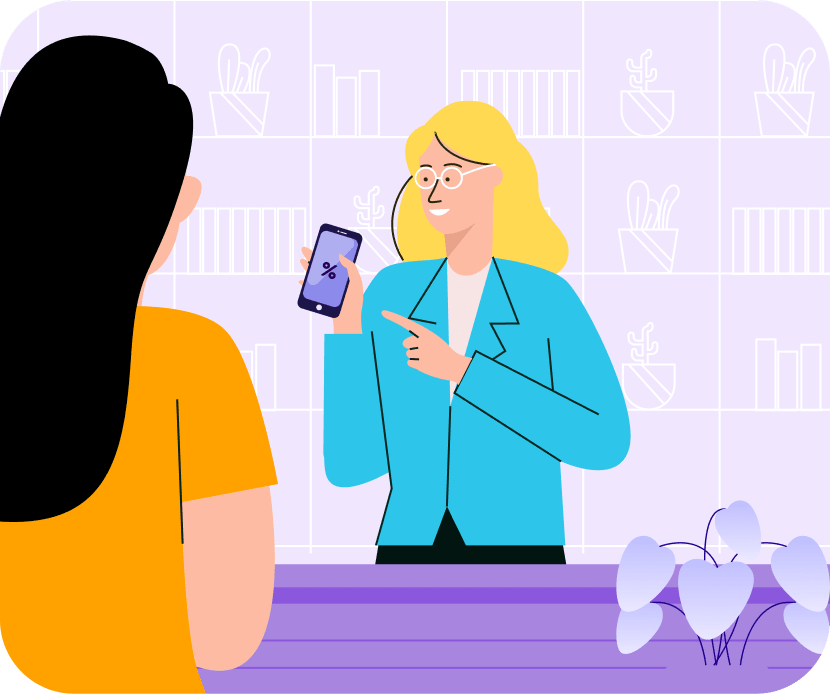 Meet our medical staff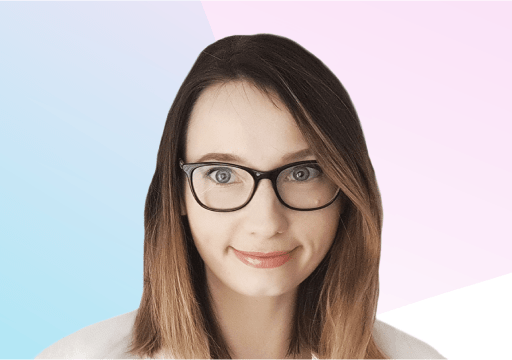 Dr. Agnieszka Dobkowska
SPECIALITY
MD
THE NUMBER OF THE RIGHT TO PERFORM THE PROFESSION
3358579
Clinic
Dimedic Poland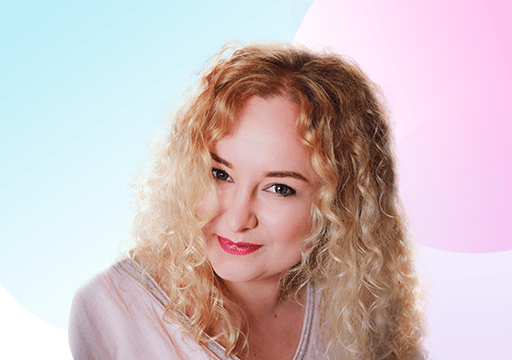 dr Maria Urszula Danielewicz
SPECIALITY
Internal medicine specialist
THE NUMBER OF THE RIGHT TO PERFORM THE PROFESSION
2486049
Clinic
Dimedic Poland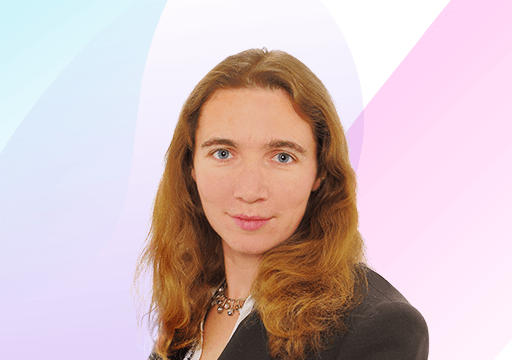 dr Magdalena Maria Piwakowska
SPECIALITY
Family doctor
THE NUMBER OF THE RIGHT TO PERFORM THE PROFESSION
2308737
Clinic
Dimedic Poland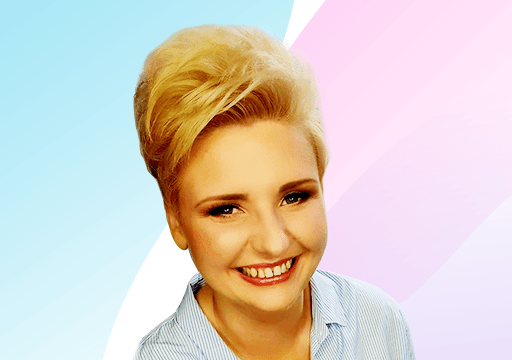 dr Justyna Milewska
SPECIALITY
Family doctor
THE NUMBER OF THE RIGHT TO PERFORM THE PROFESSION
2558242
Clinic
Dimedic Poland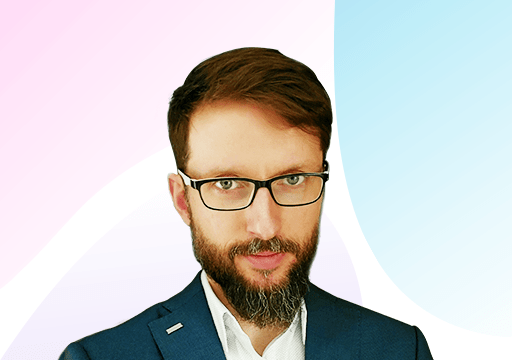 dr Aleksander Szymański
SPECIALITY
Family doctor
THE NUMBER OF THE RIGHT TO PERFORM THE PROFESSION
2351108
Clinic
Dimedic Poland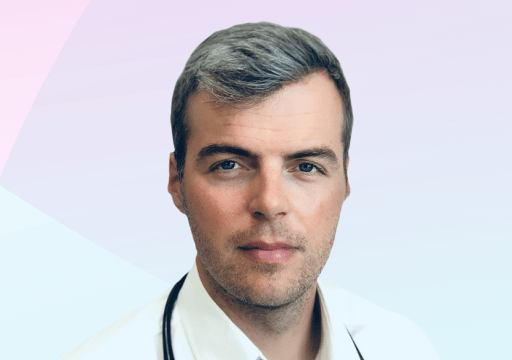 Dr. Piotr Kosielski
SPECIALITY
Family doctor
THE NUMBER OF THE RIGHT TO PERFORM THE PROFESSION
2781029
Clinic
Dimedic Poland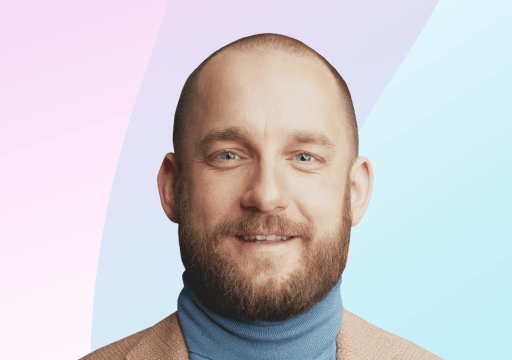 Dr. Mateusz Pucek
SPECIALITY
Family doctor
THE NUMBER OF THE RIGHT TO PERFORM THE PROFESSION
GMC: 6165508
Clinic
Dimedic Limited (United Kingdom)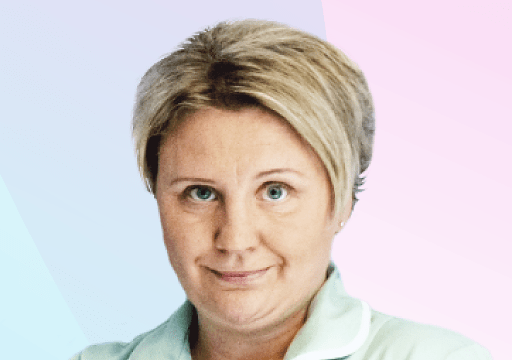 Mgr Marta Żylińska
SPECIALITY
Medical administrator
Clinic
Dimedic Poland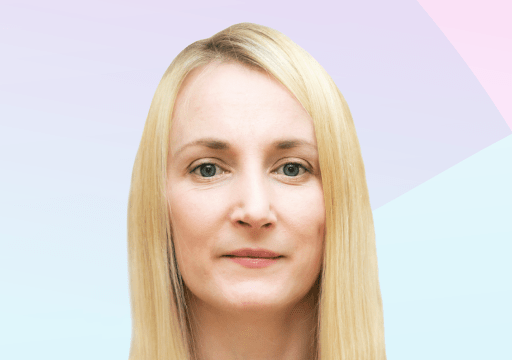 Maria Lowton, MSc
SPECIALITY
Medical administrator
Clinic
Dimedic Poland