We make telemedicine to take care of you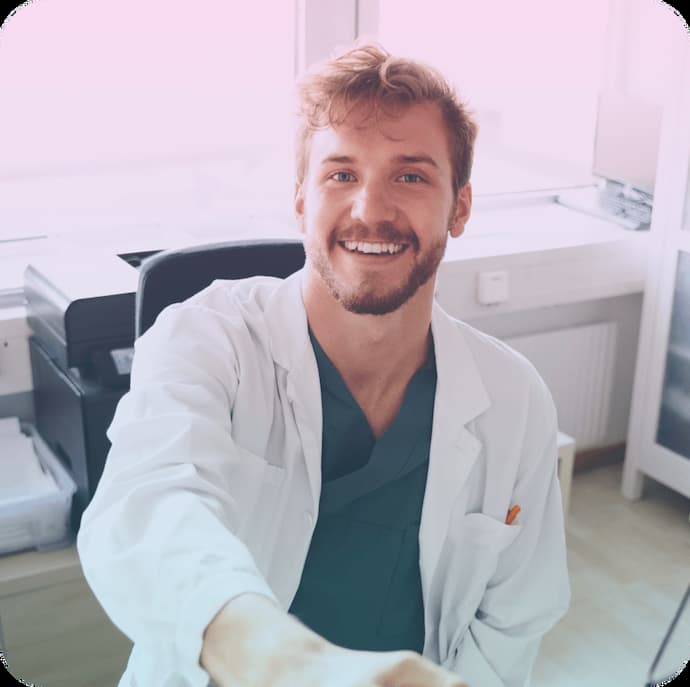 Dimedic is an online clinic operating in the European Union.
We offer a wide range of telemedicine consultations that allow you to take care of the most important aspects of your health. We have been working for years to provide our patients with safe and reliable telemedicine solutions. We listen to our patients and develop according to their needs. Using modern technology, we provide easy and convenient access to high-quality healthcare.


We operate in accordance with the law and are strictly regulated by European and British law. In Poland, we cooperate with the Dimedic Polska Clinic, responsible for servicing patients interested in receiving an e-prescription.

Our approach
At Dimedic, we care about an empathetic and professional approach to the patient - we collect information, try to understand and help. We want each of our patients to be able to live healthy and enjoy life. We make sure that the relationship between the doctor and the patient is always honest and friendly, so that each consultation is stress-free and pleasant.

We follow not only a specialist approach, but also empathy and understanding of the patient's needs. We help in the long term, not once - your health is a series of changes and expectations that must always be considered comprehensively in order to get the best picture of your health.

At Dimedic, we believe that awareness and the need to take care of health should be developed and supported every day - that's why we not only want to help on an ad hoc basis, but also educate and stimulate a healthy lifestyle, promoting a positive approach to yourself and your health, so as to be able to overcome as much fear and ambiguity as possible related to consciously taking care of your health.
Service partners and regulators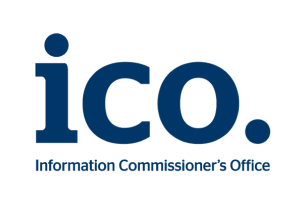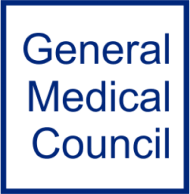 How does the Dimedic online clinic work?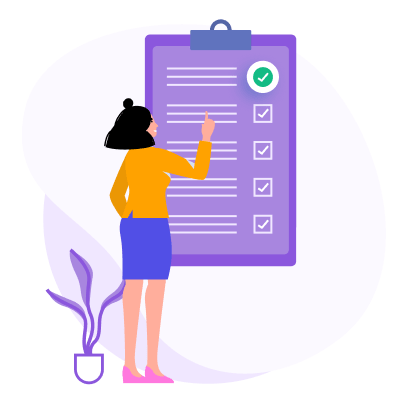 Step 1
Choose a consultation or medication, and then complete the medical consultation form.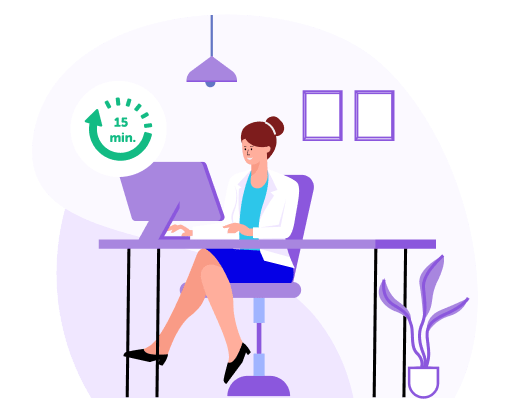 Step 2
The doctor will assess your health. If there are no contraindications, he will issue an e-prescription with recommendations.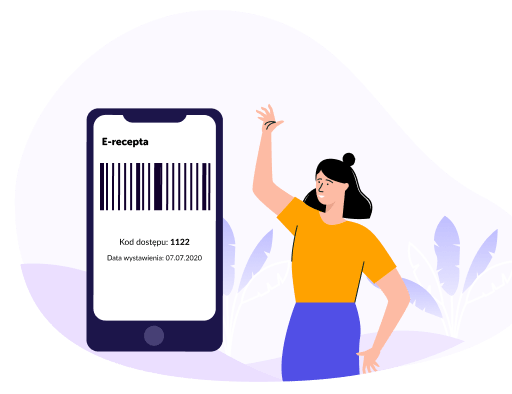 Step 3
You will receive an e-prescription and recommendations from us by e-mail and SMS.
Our doctors and medical staff
Dr Agnieszka Dobkowska
SPECIALITY
Family medicine
THE NUMBER OF THE RIGHT TO PERFORM THE PROFESSION
3358579
Dr Magdalena Piwakowska
SPECIALITY
Family medicine, occupational medicine
THE NUMBER OF THE RIGHT TO PERFORM THE PROFESSION
2308737
Dr Paula Kurzawa
SPECIALITY
Pediatrician
THE NUMBER OF THE RIGHT TO PERFORM THE PROFESSION
8049619
Dr Justyna Milewska
SPECIALITY
Family medicine
THE NUMBER OF THE RIGHT TO PERFORM THE PROFESSION
2558242
Dr Gabriela Apuniewicz
SPECIALITY
Family medicine
THE NUMBER OF THE RIGHT TO PERFORM THE PROFESSION
3323625
Dr Ewa Zielińska
SPECIALITY
Allergist, internal medicine specialist
THE NUMBER OF THE RIGHT TO PERFORM THE PROFESSION
7760075
Dr Karolina Andreasik
SPECIALITY
Dermatologist, venereologist
THE NUMBER OF THE RIGHT TO PERFORM THE PROFESSION
3295469
Dr Oliwia Naskręt
SPECIALITY
Dermatologist, venereologist (in the process of specialization)
THE NUMBER OF THE RIGHT TO PERFORM THE PROFESSION
3614374
Dr Hanna Kowalska
SPECIALITY
Dermatologist, venereologist
THE NUMBER OF THE RIGHT TO PERFORM THE PROFESSION
3346540
Dr Helena Nowak
SPECIALITY
During the specialization in psychiatry (after 2 years)
THE NUMBER OF THE RIGHT TO PERFORM THE PROFESSION
3610549
Julia Figiel
SPECIALITY
Psychologist, nutritionist, psychodietitian
THE NUMBER OF THE RIGHT TO PERFORM THE PROFESSION
Anna Kurta
SPECIALITY
Psychologist, specializing in Psychotherapy
THE NUMBER OF THE RIGHT TO PERFORM THE PROFESSION
Become a patient of a modern health care clinic
Submit a declaration of choosing a health care professional and benefit from free medical care at the National Health Fund
Check